Welcome and thank you for visiting EisnersKlezmorim.com
My name is Gitl Judith Eisner    Contact me via email 
I hope my website may enable us to share "oystres" (treasures),
"yerushe" (traditions), and "nakhes" (joy) of "yidishkayt" (culture).
It is a "mekhaye" to play at your simkhe - weddings, bar/bat mitsves, birthdays and parties.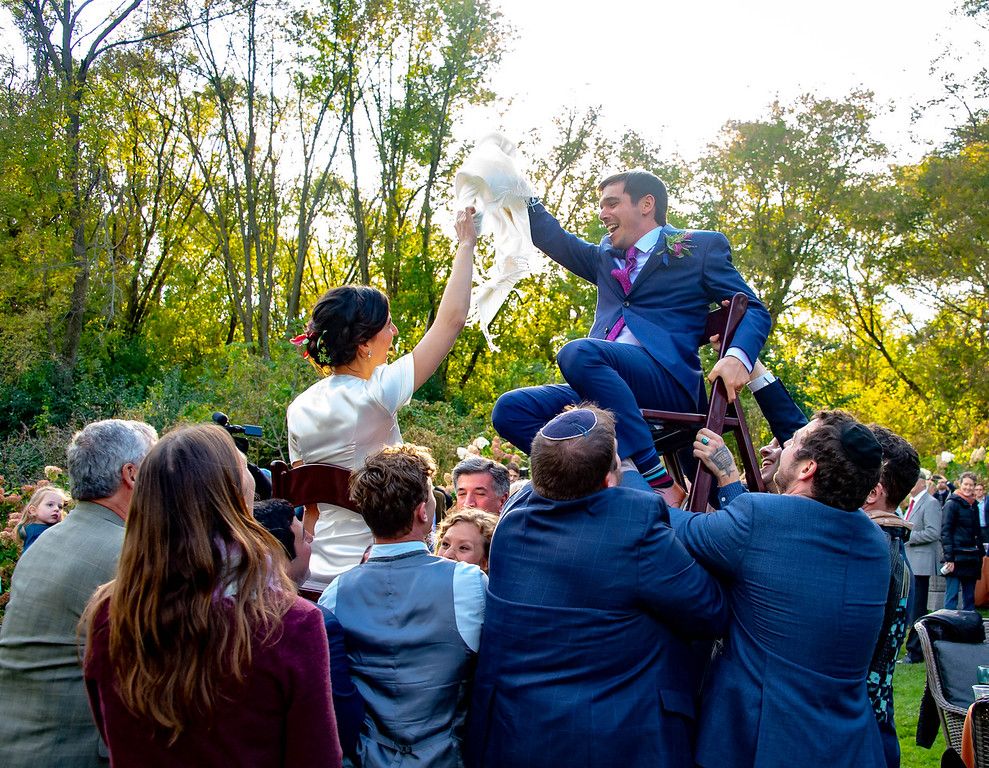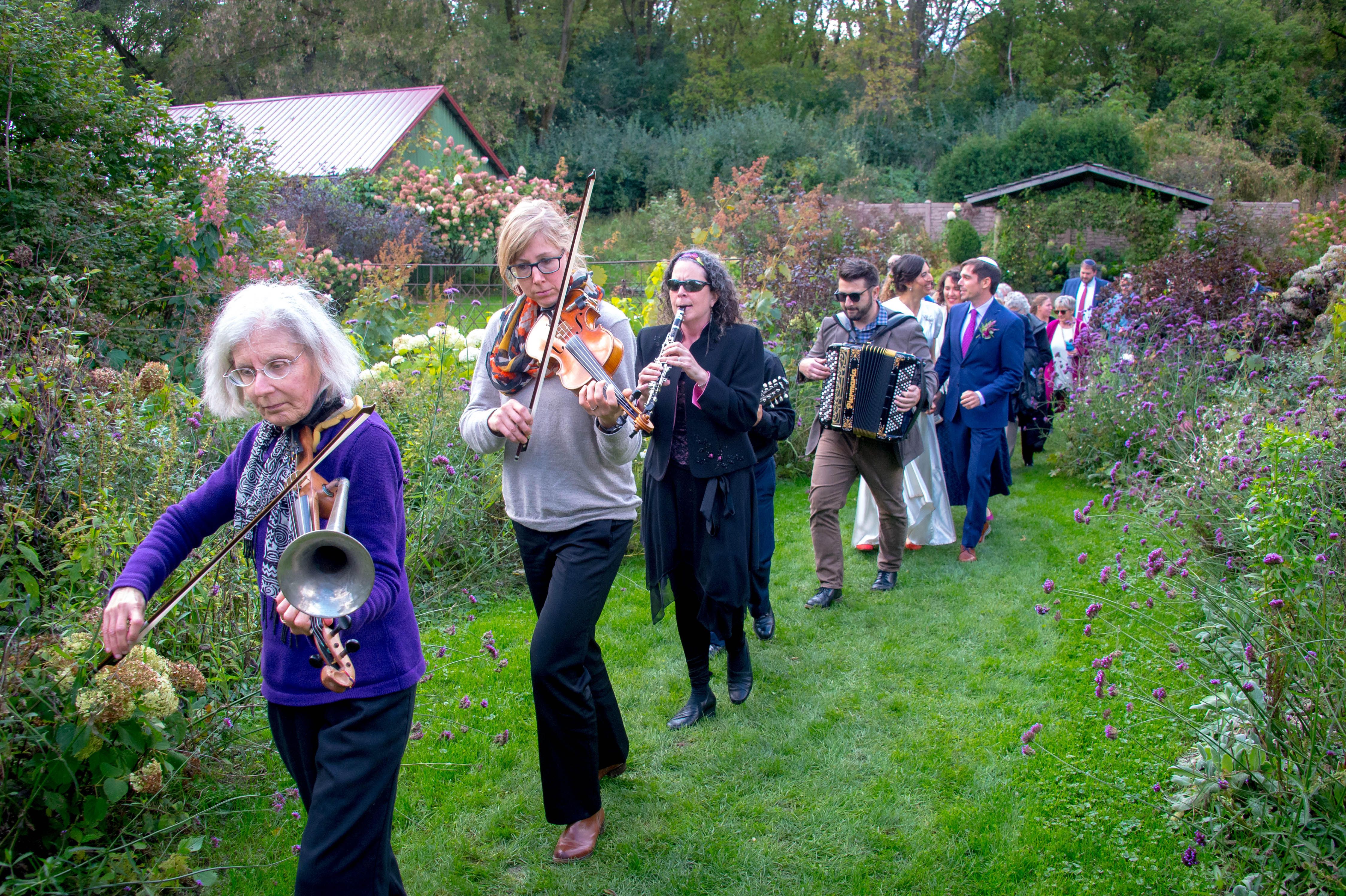 Eisners Klezmorim offers a variety of public programs,
which we perform at libraries, schools, senior residences, and community centers.
Khupe: history of klezmer music and it's function in pre-Holocaust Jewish weddings
A Year of Jewish Holidays: significance of major Jewish holidays from a secular and cultural perspective.
Der Fidl Vos Redt: exploration of my roots through the language of my grandparents.
Megilla Esther: a virtural Purimshpil for young adults.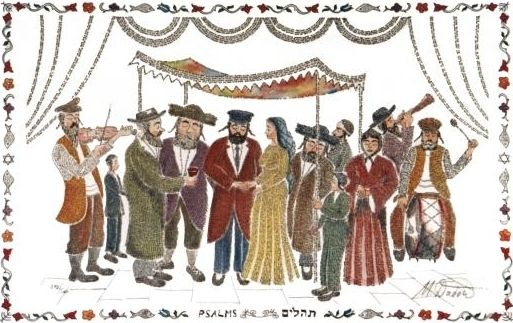 Yiddish music for over 25 years!
Our klezmorim is made up of;
2 violins, clarinet, accordion, mandolin, bass and tsimbl